Welcome to the BEUTiFi Blog! We are super happy to be launching this Blog and have put a fantastic group of people together who will be writing for us on a regular basis. We have professional makeup artists, hair and beauty professionals, senior industry professionals and brilliant guest bloggers who will be posting tips on how to 'create the look', reviewing professional products and services, finding out what are the best hair salons or best beauty salons in the country and reviewing treatments out there. We will also load videos with tips from the hair and makeup professionals, great interviews, & we will be covering hair and beauty events. A few of the many brilliant contributors we have writing for the BEUTiFi Blog are below.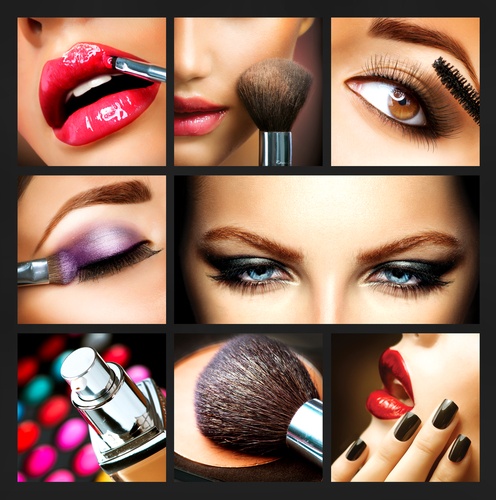 We will also be asking you, our fantastic website users to test products we send you and to write a review on them. If you are interested in contributing, please contact us!
We also will be reviewing a 'Salon of the Week', as chosen by a host of industry professionals and a Treatment of the month, showing you where you can have this treatment if you want to pamper yourself!
Thanks for stopping by and we hope to see you again soon! Dont forget you can book hair and beauty online on BEUTiFi.com!
The BEUTiFi Team.