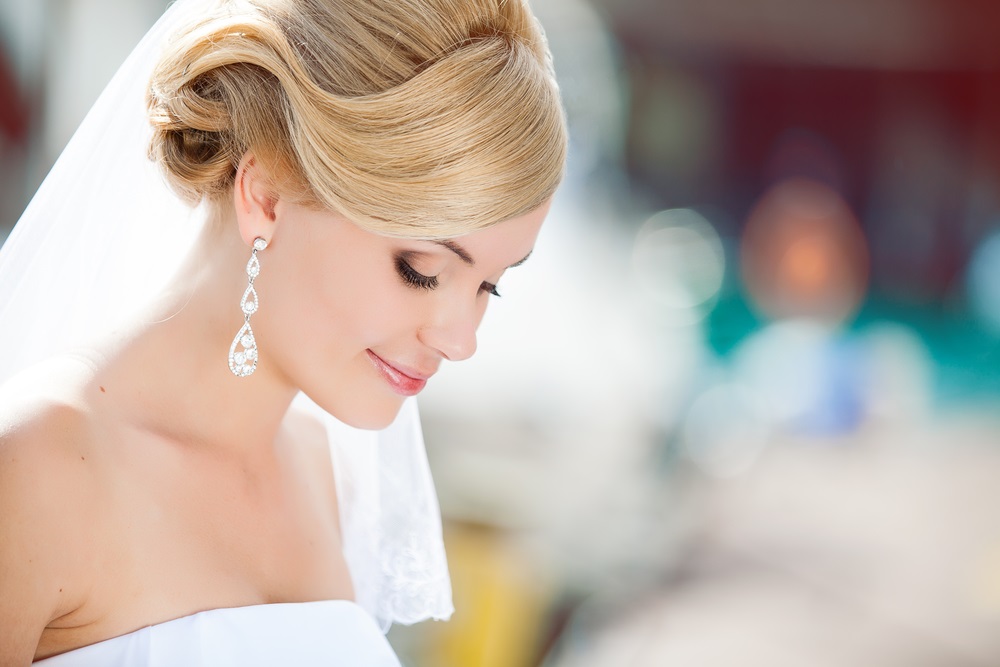 If you're getting married this year and haven't given the first thought to planning your wedding make up for the big day, fear not! We caught up with Bridal Make Up Artist Elise Hedou to share her Top 10 Tips when it comes to Wedding Day Gorgeousness.
1) Prepare & Perfect Your Skin.
Healthy, Glowing skin is the most important part of your make up routine. Whether your skin is oily, dry, combination or dehydrated, I always recommend a good course of facials 2-3 months before your wedding. Invest in some key skincare products to ensure your skin is buffed and prepped so your make up lasts all day (and night!).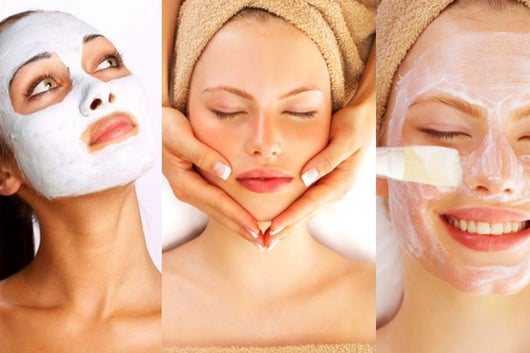 2) Diet
Diet & Healthy eating is key before your wedding, not just to fit into your dress but also to make sure your skin is radiant and glowing on the day. Drink plenty of water & overindulge on lots of fruit & vegetables to banish any toxins.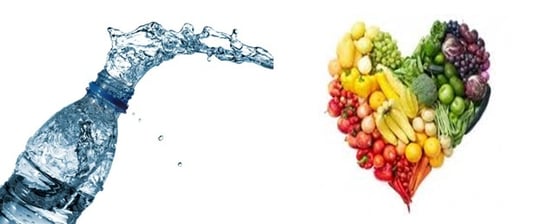 3) Research
Before you book your bridal make up trial, take some time out to research some looks you think would best suit you and your style. Make an album or screenshot your favorites so that your wedding make up artist can see what you have in mind.
4) Trial
Try and book your wedding make up trial at least two months before your wedding day. This gives your artist plenty of notice if you want to book them and also gives you plenty of time should you want a second trial to try out a different look. Wear white on the day of your trial so that your artist can see your skin tone against a pale shade and make sure to take some make up selfies when you get home in natural light. Don't be afraid to share with your artist if you're not comfortable with any aspect of your look. Remember this is your day, so if something doesn't feel right, say so!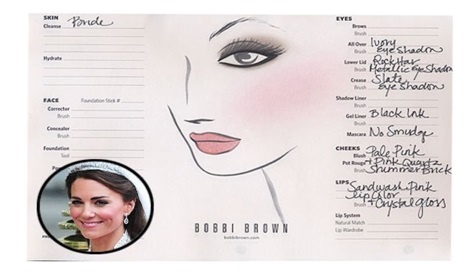 5) Tan
It's always a good idea to have a light tan on your wedding day - no girl wants to look deathly pale in their wedding dress! However don't overdo it either. Mahogany is not a good look and it will make your bridal make up artist's job a lot harder on the morning of your wedding. I recommend trying out some different spray tan brands to find the one that you are happiest with.
6) Lashes
There are so many options when it comes to lashes and they can make a huge difference to your make up. Think about what option is right for you; individual, strip lashes or eyelash extensions and talk to your bridal make up artist about which option will best suit your chosen look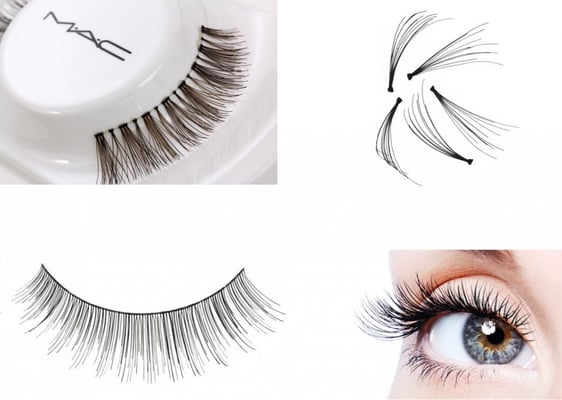 7) Brows
Ladies, I cannot stress the importance of eyebrows ENOUGH!!! This industry is the fastest growing market within the beauty sector at the moment. Your brows are the frames to your eyes so it is vital that they look good on your wedding day. If you've over plucked in the past, don't worry - the secret is to leave them alone for as long as possible to let them grow. When you feel they've grown enough, book an appointment with a HD brow specialist. Trust me, it will be the best thing you'll ever do!!
8) Trends
Try not to get caught up with current trends for your wedding make up. The black smokey eye you wear on a Saturday night looks great for a night with the girls but might look a bit much for your wedding day!! Remember these pictures are going to last a lifetime, so you want your make up to look classic and timeless!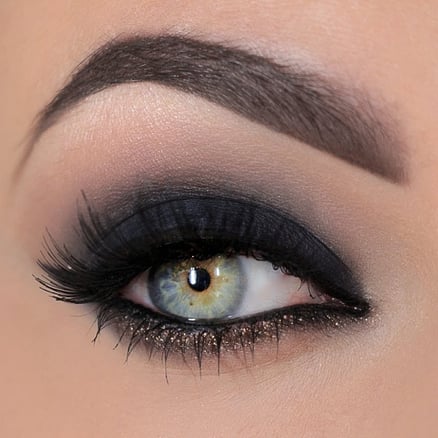 9) Beauty Emergency Kit
Trust in one of your bridesmaids to bring a small kit of touch up products on the day. This should include Powder (preferably pressed, loose can get messy!), Blush, Lip Pencil and Lipstick. These should be the only aspects of your look that you might need to top up. Remember you're going to be eating, drinking, hugging and kissing guests all day so all of that lovely make up may move!

10) Time
My final tip is to give yourself plenty of pamper time on the morning of your wedding. This goes by so quick so make sure you relax and enjoy it.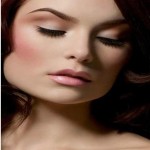 Elise Hedou is a Professional Bridal Makeup Artist in Dublin. Book Elise here