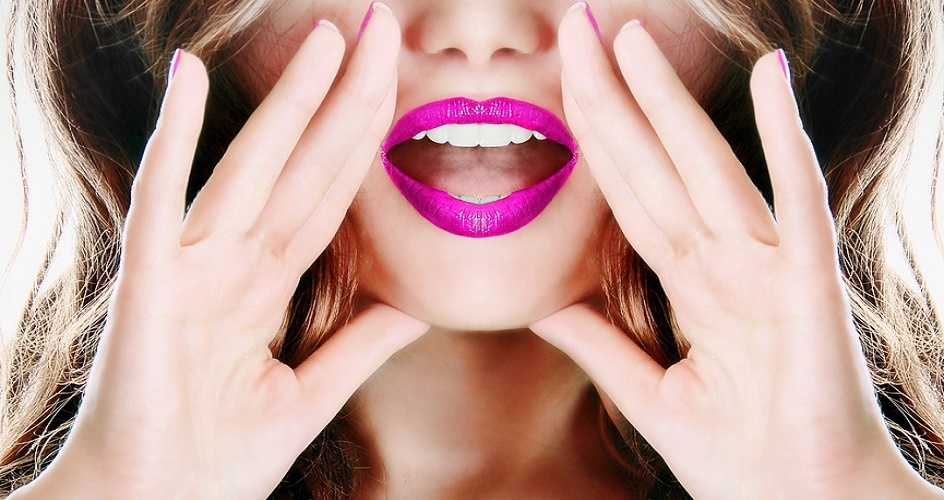 Student Jobs! BEUTiFi.com Brand Ambassadors wanted!
BEUTiFi.com is Ireland's fastest growing hair and beauty booking website that makes it simple and convenient for women to Discover & Book the best hair salons, beauty salons, freelance professionals and offers online, Instantly. We also make it simple for students to book the best salons at large discounts, and to avail of offers these salons are running on BEUTiFi.com
We don't want to harp on about the fact that the colleges are back soon while your still enjoying your summer off, but .......the colleges are back soon and so we are looking for students to represent and promote the BEUTiFi.com brand within your college campus!
This would ideally suit someone self motivated, entrepreneurial and fun with a passion for Hair & Beauty and the online environment, and probably studying Marketing or Business. You should also have a keen interest in social media.
We are looking for the selected brand ambassadors to to be our eyes and ears in your college, manage a range of promotional tasks, event organisation and management, and will involve driving new users to the website, promoting competitions and building our brand among girls in your college.
You can make this role your own, so you will need to have loads of ideas on how to promote BEUTiFi.com. This will only take up a few hours each week and could lead to more and more work in our exciting company as we grow.
One of the downsides of this role is that you will have to have free hair and beauty in some of the best salons in your city from time to time. Terrible eh?!
Think you can do this and have time to do this during your college term? Great. This is what we would like you to do....
Simply send us an email to info@BEUTiFi.com with your CV, contact and social media details.