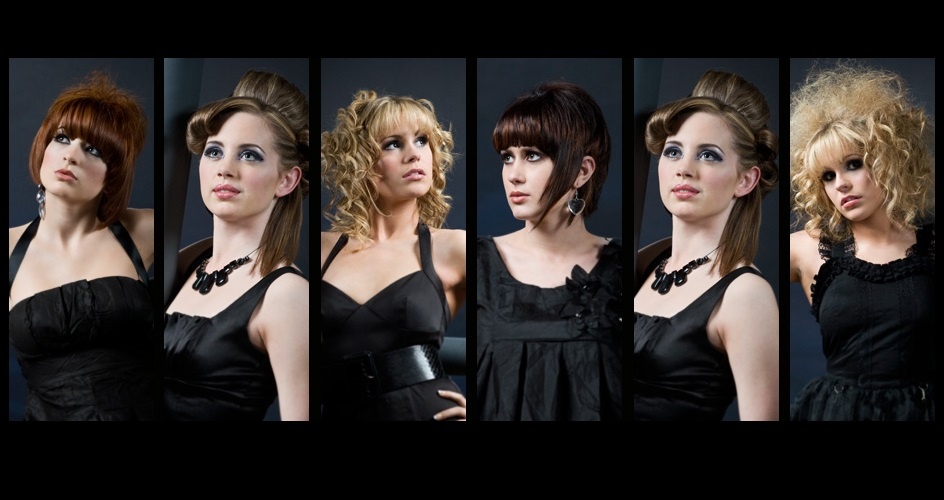 To kick off 2015 and still inspired by the recent 'Shop Local' marketing drive we are delighted to profile Collage Hair Group in Laurel Lodge, Dublin 15 as our February 'Hair Salon of the Month'.
Conveniently located and with ample free parking (always a bonus), Collage Hair Group is an award winning hair salon with......... a dedicated team of professionals passionate about their art. On entering the salon you are met by one of the friendly 'front of house' team who will set you up with everything you need to make the salon experience a great on! The hair salon itself always seems to have a lot going on, busy styling stations, well appointed retail and a friendly and warm atmosphere. Salon owners and industry icons Greg and Alison Clarke have gone the extra mile to provide clients with the SENS.US exclusive Ammonia and PPD free colour range which provides maximum scalp protection while delivering outstanding shine and condition to the hair. An amazing colour experience with incredible shine and respect for every hair strand.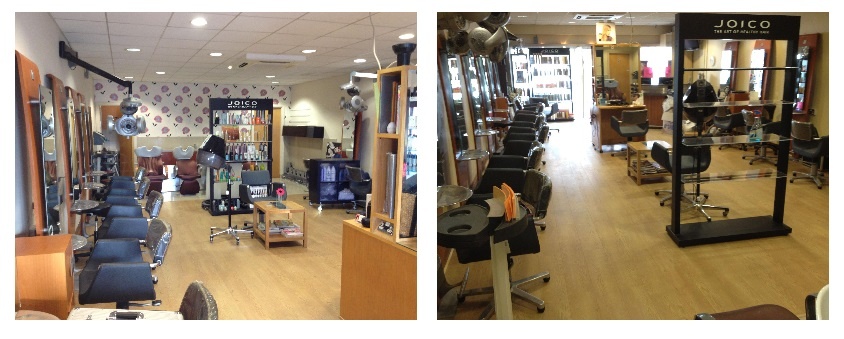 Also available in Collage is the much sought after Eufora haircare range. Designed to protect, preserve and promote healthy colour, Eufora uses a combination of botanical extracts and Aloe Vera to make sure your hair looks beautiful, naturally!!!
For such an experienced and well educated team, salon prices are very reasonable with Ladies cuts from €39 and blowdrys from only €21.
Check out Collage Hair Group on BEUTiFi.com for a full list of salon services and special offers.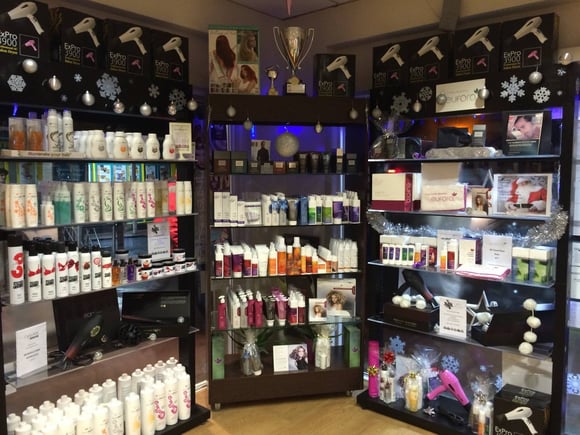 Well done Alison, Greg and all the team at Collage and keep up the great work!!!
Enter the competition here to win a his and her 'Cut, Treat & Restyle' worth over €100 in Collage Hair Group!!