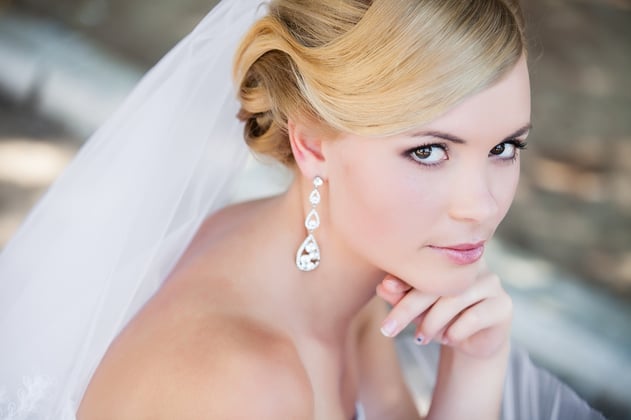 So for anyone who has been married, is to be married or has been involved with anyone getting married, we've all heard it before. 'I want to look glowing'. It's a given for any bride on her big day and so here are my top 5 bridal makeup secrets for achieving that effortless glow.
Up first we have;
1) Mac Cosmetics Strobe Cream;
I have to say, I have been using this little gem for many years now and I adore it! It comes as a liquid or cream - whatever consistency you prefer, I always go for cream and I find its more luxurious for my brides the morning of. This illuminizing lotion has pearlized pigments in it which preps the base of the skin and gets that glow going for the day. It can be worn as a base, mixed into foundation or on top as a subtle highlighter!
2) Topshop's Glow Highlighter in 'Polished';
This highlighting beauty is a product I discovered a while back and haven't been able to put it down since. Many people are under the assumption that when its your wedding day you shouldn't dare try any products that aren't on the high street - this is not the case. Of course lather yourself in products you can trust but this highlighting cream for only 12€ is magic in a pot and the creamy texture sits so beautifully around the cheekbone giving you a radiant finish.
3) The Balm EU Mary-Louminizer;
This powder highlighter is sold in Make-Up Forever. As a highlighter junkie I was amazed when I first saw this product and hadn't discovered it previous. This sheen powder, is perfect for anyone on the go and can be used in different areas which is not always the case with a cream product. It is very common for it to be worn around the tear ducts, under the brow bone, over the cupids bow and of course to highlight the cheek bones. Absolutely beautiful on!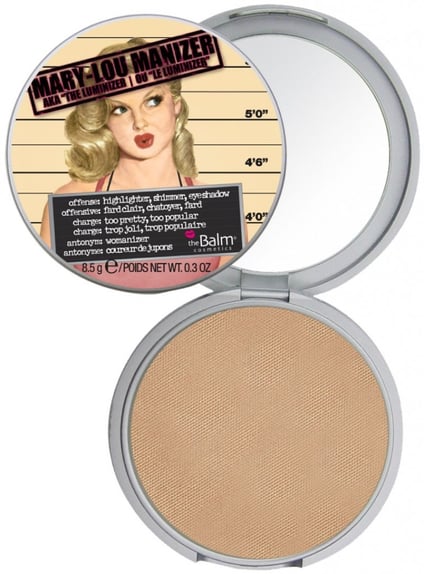 4) Nars Creamy Concealer;
Not all bridal makeup products that give you that glow need to have a sheen to highlight, sometimes lighter colours and tones can do just that! This creamy concealer from NARS is the best multi-purpose concealer I've ever come across - just enough luminosity and creaminess to use under the eyes, but not so much so that you can't use it elsewhere on the face. So handy to pop in your bag for the day of the wedding too!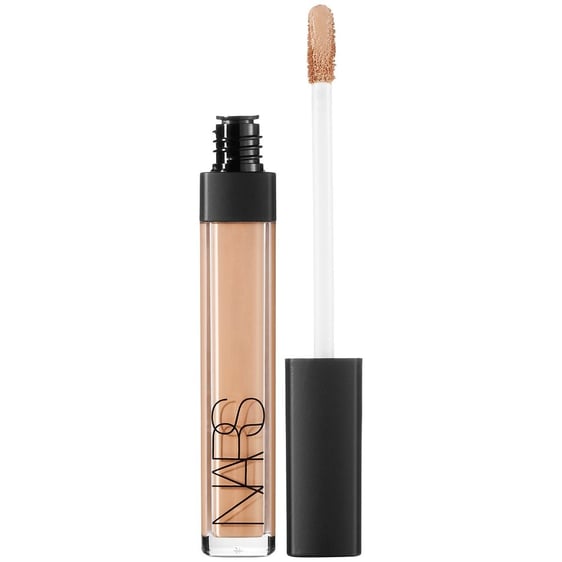 5) Smashbox Photo Finish Luminizer Primer;
This base is amazing for anyone who wants that subtle radiance without actually having a sheen or shimmer on the face. Smashbox offer an extensive range of primers which cover all needs of the skin - this particular illuminizing one gets the skin ready for a flawless finish but most importantly primes at the same time, meaning you'll be set for the day and glowing! Brilliant!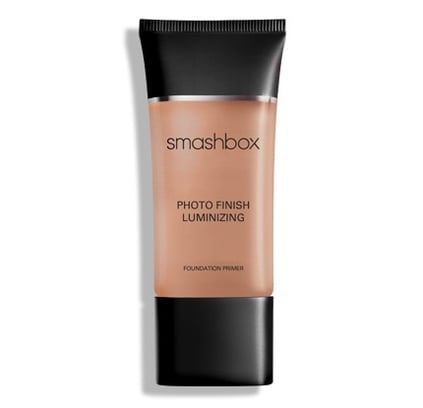 Aimee Connolly is a professional Makeup artist and tutor and has worked with brands such as MAC, on TV and events on TV3 & RTE and has had her work featured in many press spreads and editorials.
You can book Aimee Connolly Makeup here on BEUTiFi.com