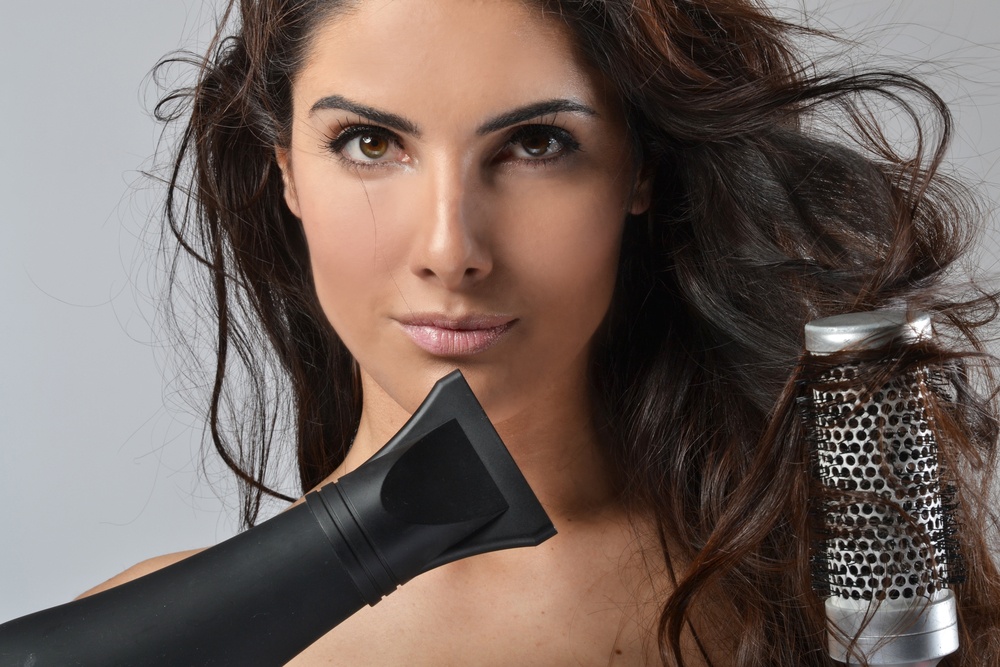 Whether you have long hair or short hair, Dublin is bursting with many incredible hair and beauty hotspots who will make you look fabulous. Here at BEUTiFi we picked some of the best hair salons in Dublin city that blew us away (excuse the pun.....) and who offer fantastic blowdrys for under €30!
Adam Hairdressing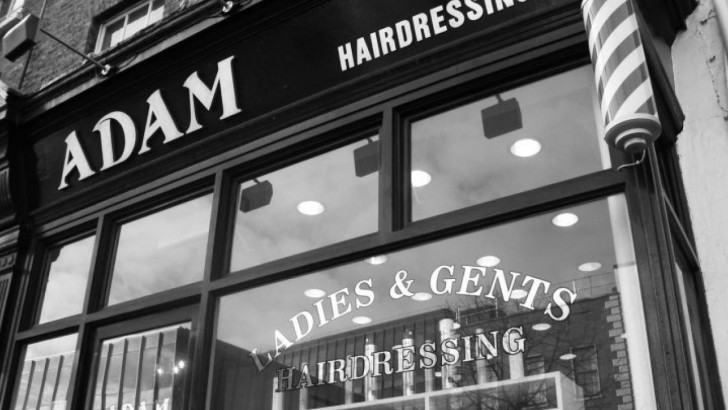 Conveniently located on Lower Baggot st, Adam Hairdressing remains one of the very best hair salons in South Dublin and provides extended opening hours to cater for your busy lifestyle. Book a hair appointment online now to transform your hair from just €24.
Ultimate Hair & Beauty

Ultimate Hair & Beauty is the one stop destination for all your hair and beauty needs at affordable prices situated in the centre of Dublin. Ultimate hair and beauty is home to 35 of the most talented and respected hair and beauty professionals in Ireland. Make you hair appointment by booking online now! Blow dry from €24.
Book Ultimate Hair & Beauty here
Joseph Kramer Hair Studio

In the heart of Dublin city, Joseph Kramer and his award winning team of stylists are trained specifically to consider your needs and create looks that will keep you coming back time and time again. This salon group is a must visit for anyone that is passionate about their hair. Blowdry from €20.
Book Joseph Kramer Hair Studio Here
Toni & Guy Claredon St.

Located just off Grafton Street in the heart of Dublin city centre, Toni&Guy Clarendon Street is home to a superb team of stylists and technicians whose experience,skill and expertise guarantee the best possible hairdressing experience. Blow Dry from €29.
Cats Hair Salon
This multi award winning hair salon is home to the best and most sought after stylists in Dublin. The internationally trained team specialises in maximising the glorious potential of your hair. You will leave with a look that wont disappoint. Book your hair appointment online now! Blowdry from €25.
Zeba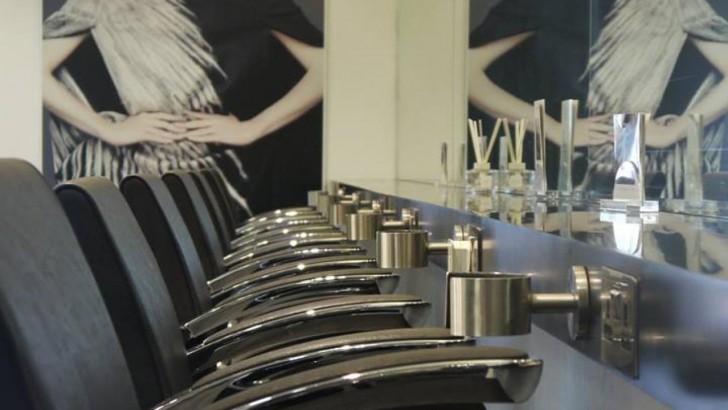 Zeba Hairdressing has been the forefront of Irish hairdressing for over a decade, here clients can relax in wonderful surroundings and spacious styling areas while enjoying the great service and award winning work which the salon is renowned. Blowdry from €25.
PREEN Hair and beauty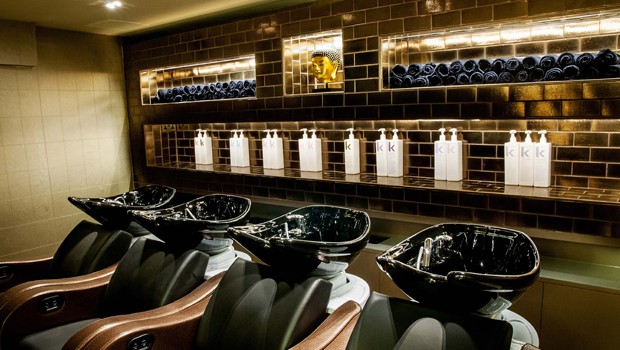 Since opening its doors in 2013, PREEN has quickly become one of the best hair experiences in Dublin. Located on 52 Dame street, PREEN is an ultra modern salon crammed full of interesting Bespoke pieces and ornate mirrors. PREEN is a haven where clients can relax with massage chairs ambient lighting and candles. Blowdry from €30.
Book PREEN Hair and Beauty here
If you have any suggestions of salons you would recommend to add to this list, why not email them to us on info@BEUTiFi.com!